---
Tweetsie Railroad - Opening April 2, 2021
Posted On Wednesday, March 17, 2021
---

Tweetsie railroad
Opening Day Friday April 2, 2021 -- The familiar "Tweet, tweet!" of Tweetsie Railroad's historic narrow-gauge steam locomotives will be heard throughout the Blue Ridge Mountains once again when Tweetsie opens its doors for the 2021 season. Featuring a family-friendly Wild West Adventure for children of all ages.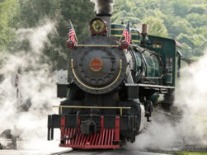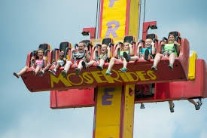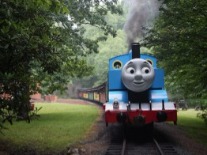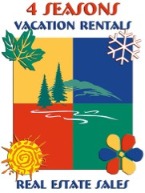 4 Seasons Vacation Rentals & Sales
We invite you to begin your NC mountain adventure by choosing one of our amazing High Country vacation rentals. Here at 4 Seasons Vacation Rentals, we manage vacation rentals in the West Jefferson, Jefferson, Todd, Fleetwood, Crumpler and Boone, NC and the surrounding areas. www.4SeasonsVacations.com or 336-246-2700
Comment on this post!