Our Team
4 Seasons Vacation Rentals and Sales is in the heart of the NC Mountains. We offer select Vacation Rentals, Seasonal Rentals, Long-Term Rentals and Property Management Services. As a full service real estate firm, we work with Buyers and Sellers helping you meet your goal. We represent YOUR needs in the purchase of a mountain dream home and help you turn it into a great investment vacation rental.
Member MLS, High Country Association of Realtors, NC Association of Realtors, NC Association of Realtors Property Management Division & NC Association of Realtor- Vacation Rental Property Management Division, Local Chambers and BBB.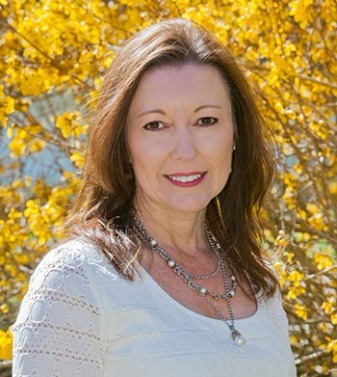 Sherrie Bare Edwards
Our full-time Real Estate Specialists is Broker and Owner Sherrie Bare Edwards.
Sherrie is a native of Ashe County, a mom, and active in her church and community. She has served on many local organizations including Ashe Pregnancy Center, Ashe Chamber Board of Directors and tourism committee as well as youth mentoring. She enjoys serving the local community as well as mission trips. Sherrie began her Real Estate career in 1990 and quickly became a firm Broker-in-Charge and Vacation Rental Manager. She is the owner and founder of 4 Seasons which began in 2002. Let Sherrie's many years of Real Estate expertise work for you. She can assist you with Real Estate buying or selling, Property Management or your Vacation Rental or Long Term Rental needs. Sherrie's direct email is
[email protected]

.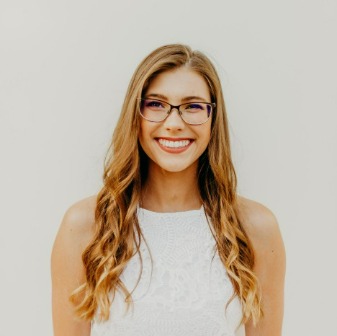 Rachel Macfarland
Rachel is a Real Estate Broker as well as our Vacation Rental Specialist. She is able to help with real estate needs as well as assist with administrative and social media tasks within the office. Rachel's direct email is [email protected]
Rachel is a Wilkes County native but now resides in Ashe County. She received her associate's degree from Wilkes Community College and a Bachelor's Degree in Business Administration, concentrating on Marketing - Professional Selling from University of North Carolina, Wilmington. She also minored in Studio Arts, focusing on ceramics and graphic design. After graduating from college in 2020, she pursued a real estate license and has worked in both the real estate field as well as the healthcare recruiting field.
Rachel loves spending time with her family and friends, traveling, and hiking the Blue Ridge Mountains in her free time. She also loves hanging out with her two chocolate labs, Moose and Hank, and her remarkably fluffy cat, Kevin.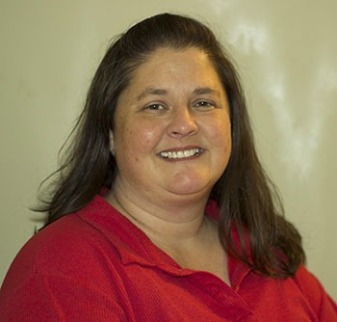 Donna Pruitt
Donna Pruitt is our licensed Real Estate assistant specializing in Long Term Rentals, Property Management, Reservations and Marketing.
She is an Ashe County native and an Appalachian State University graduate. She offers years of experience in marketing, data analysis and office management. Donna enjoys time with family and is active in her church and the local community.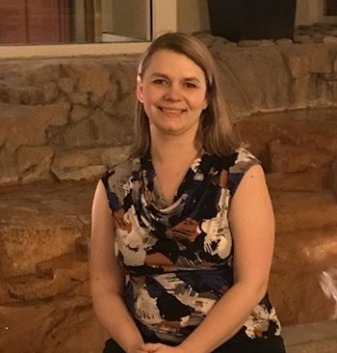 Kristina Worrell
Kristina Worrell is our properties owner & guest liaison as well as head reservationist. She also coordinates housekeeping and hot tub maintenance schedules. She enjoys making sure your needs are met! She has worked with 4 Seasons Vacations since 2008. With her valued experience, she is equipped to handle many daily issues that arise. Prior to working with 4 Seasons Vacations, she spent 16 years working with the public and enjoys using her years of positive communication skills to help owners and guests meet their needs. She has lived in Ashe County since 1998 and is a Appalachian State University graduate. She is a wife, mom, and an active participant and leader in her church. She is also active with a couple of local organizations to advocate for parents/families with children with special needs. Her experience, integrity, talents and resourcefulness are assets that you will appreciate.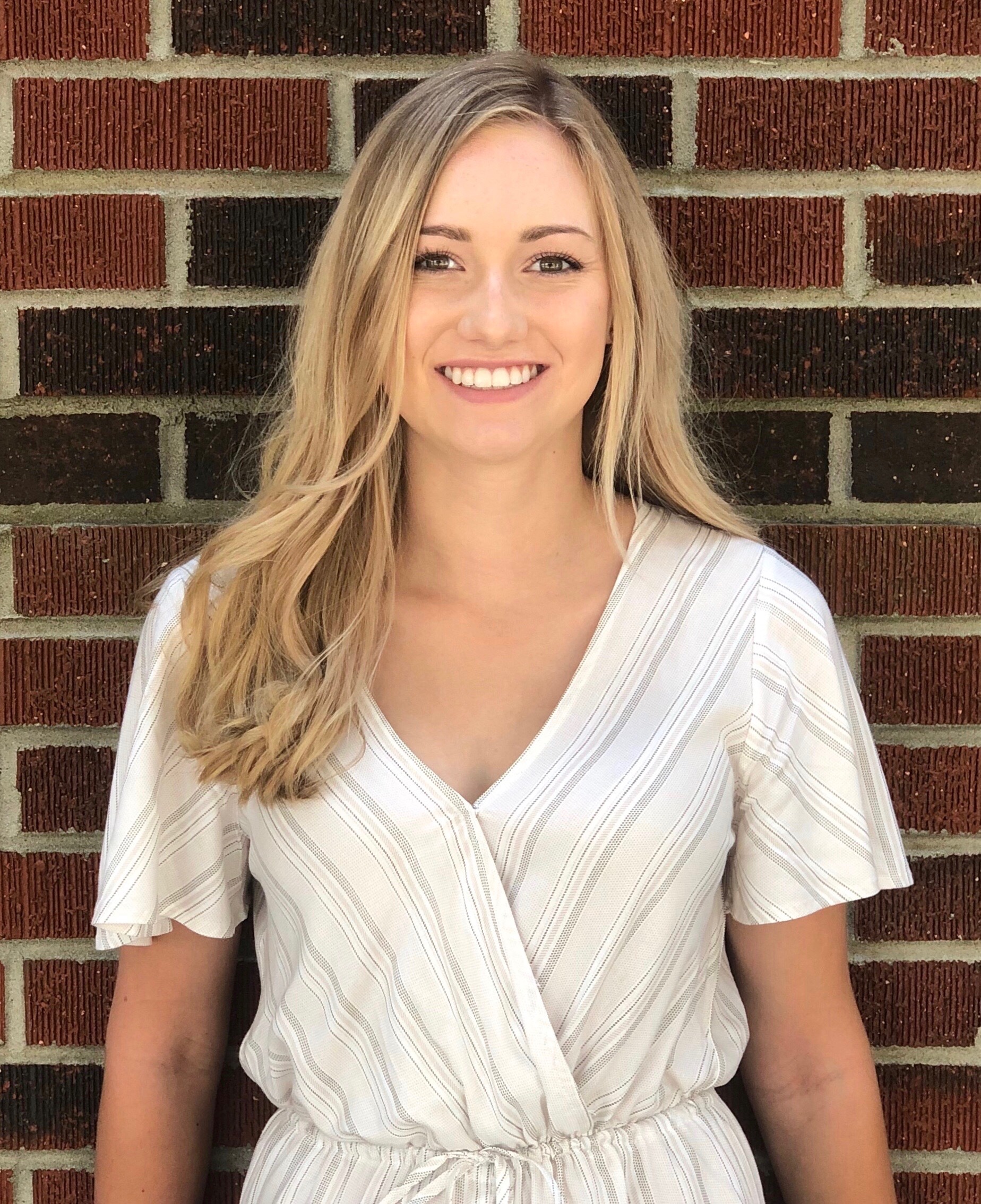 Lauren Testerman
Lauren is our social media coordinator. She assists Donna in managing 4 Seasons' online presence and writes our blog, found under the "About Us" tab on our website. She also helps with guest surveys and various administrative tasks.
She is an Ashe County native and student at Western Carolina University, where she is involved with several on-campus organizations. She enjoys outdoor adventures in the beautiful Blue Ridge Mountains and time with family and friends. Lauren's talents are multi-faceted and her youth gives a fresh perspective to our online marketing strategies.