---
Mountain To Sea Trail, Segment 5
Posted On Friday, April 24, 2020
---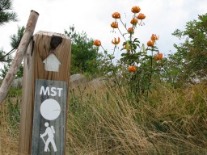 Mountain To Sea Trail - Segment 5
The Mountains-to-Sea Trail is a simple footpath stretching almost 1,200 miles across North Carolina.
Segment 5 - This section, covering almost 91 miles, offers the hiker some of the most astounding scenery in northwestern North Carolina. This part of the trail, which travels along the ridgeline where elevations range from 4,300 to 3,400 feet, offers views looking down the escarpment into the North Carolina Piedmont.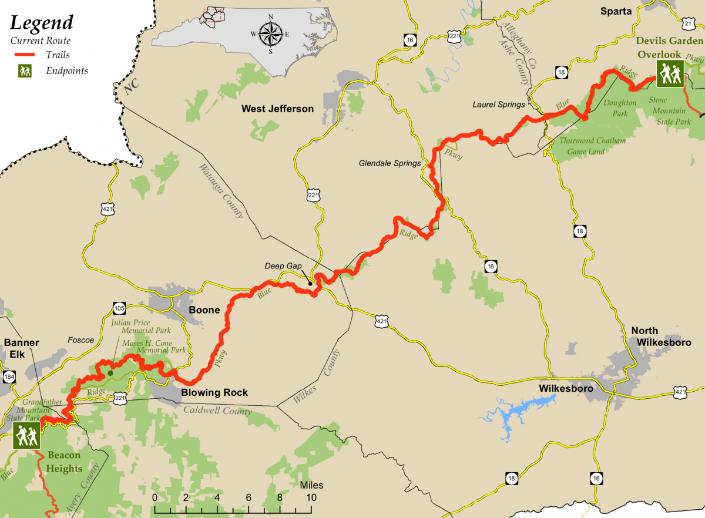 Comment on this post!