---
MERLEFEST 2021
Posted On Tuesday, May 11, 2021
---
MERLEFEST
SEPTEMBER 16-19, 2021
MerleFest was founded in 1988 in memory of Eddy Merle Watson as a fundraiser for Wilkes Community College and to celebrate 'traditional plus' music.
We are about the MUSIC, MOMENTS and MEMORIES!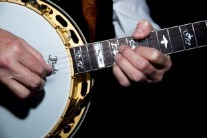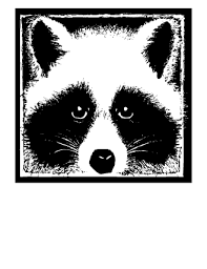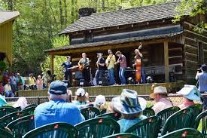 The MUSIC of MerleFest was best explained by Doc himself: "When Merle and I started out we called our music 'traditional plus', meaning the traditional music of the Appalachian region plus whatever other styles we were in the mood to play. Since the beginning, the people of the college and I have agreed that the music of MerleFest is 'traditional plus'."
MORE INFO: merlefest.org
4 SEASONS VACATION RENTALS & SALES
Offering High Country Vacation Rentals, Long Term Rentals, Property Management & Real Estate Services.
4SeasonsVacations.com 336-246-2700
-- For accommodations convenient to MERLEFEST --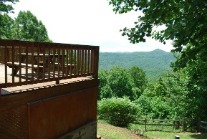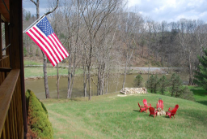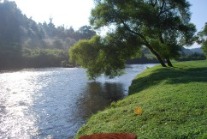 Comment on this post!