---
Blue Ridge Parkway Celebrates Brinegar Day - September 14th
Posted On Wednesday, September 11, 2019
---
Blue Ridge Parkway Celebrates Brinegar Day September 14th
Please come help us celebrate the life and times of Martin and Caroline Brinegar at Brinegar Cabin MP 238 on the Blue Ridge Parkway.

The annual celebration of the lifestyle of a 'high ridge subsistence farmer' will be Saturday Sept. 14th from 10am-4-pm.
Watch our Ranger dye wool with plant materials just as Caroline did. Green woodworking will be on display by demonstrators using a shaving horse with log hewing tools, which are similar to those used by Martin Brinegar. Ever wonder how to put a bottom in a worn out "mule-eared" chair? You don't want to miss it! Demonstrations will also be given in spinning, weaving, flax processing and "open fire" apple butter making. Sheep will be available to meet-and-greet. You may also want to "sit a spell"' in the Porch Tent and swap stories and hear some tall tales from our Parkway neighbors. Local Historical Societies will be on hand to satisfy your thirst for additional information on the Southern Appalachian lifestyle.
Built by Martin Brinegar around 1889, the historic cabin preserves important construction techniques commonly used by early settlers. The cabin is in Doughton Park, about 20 miles south of Cumberland Knob Picnic Area, at milepost 238.5 on the Blue Ridge Parkway. It is open for visitors on weekends through October from 10 A.M. - 5 P.M with Park staff presenting demonstrations of early mountain life. Additional programs are available by appointment. For more information, call Ranger Jackie Sloop at the National Park Service Visitor Services office at Doughton Park: (336) 372-1947. We thank the Friends of the Blue Ridge Parkway for their financial and volunteer support of the annual Brinegar Day Celebration. www.friendsbrp.org
4 Seasons Vacation Rentals offers luxury cabin rental accommodations for area events. Check them out HERE!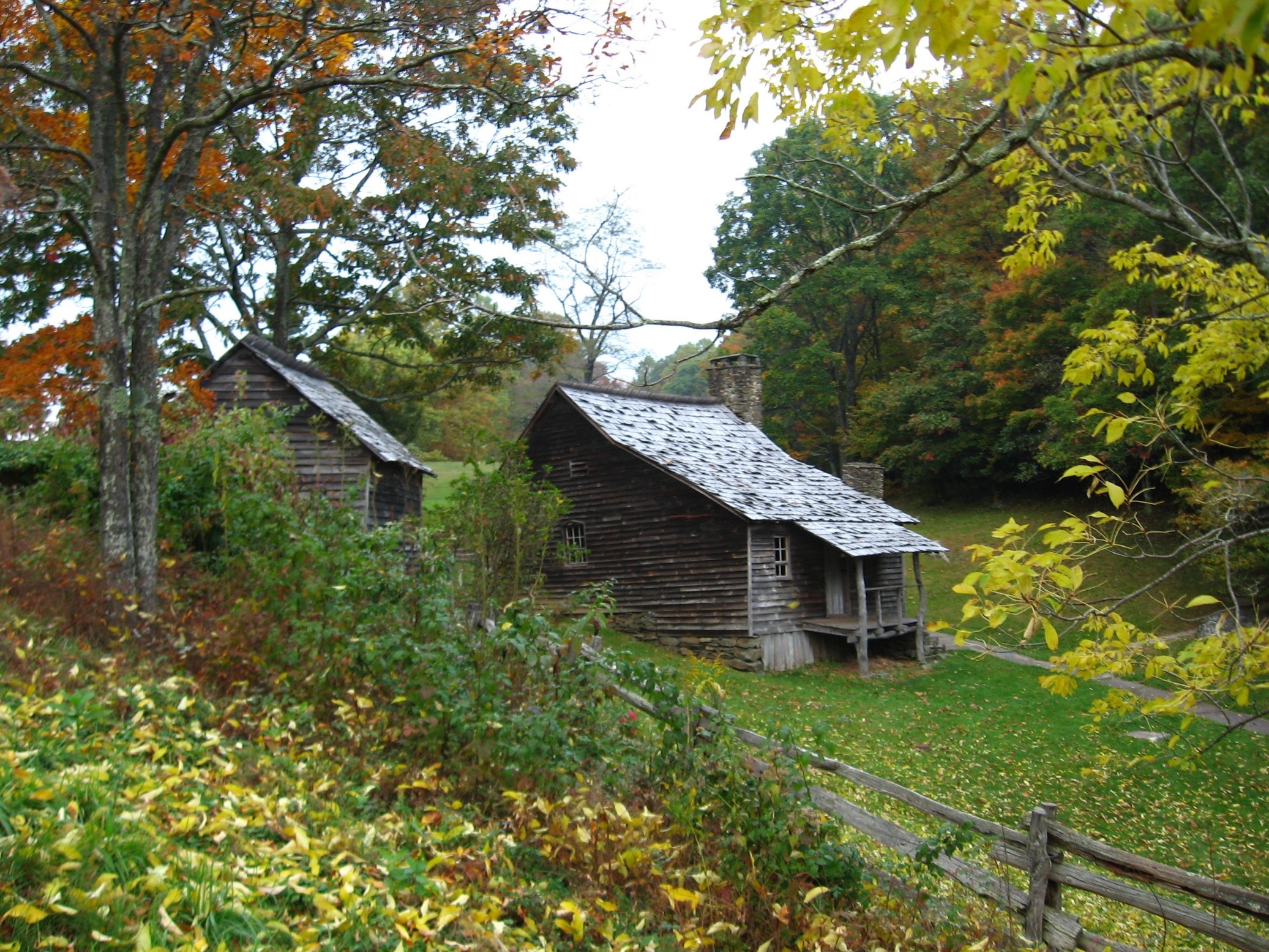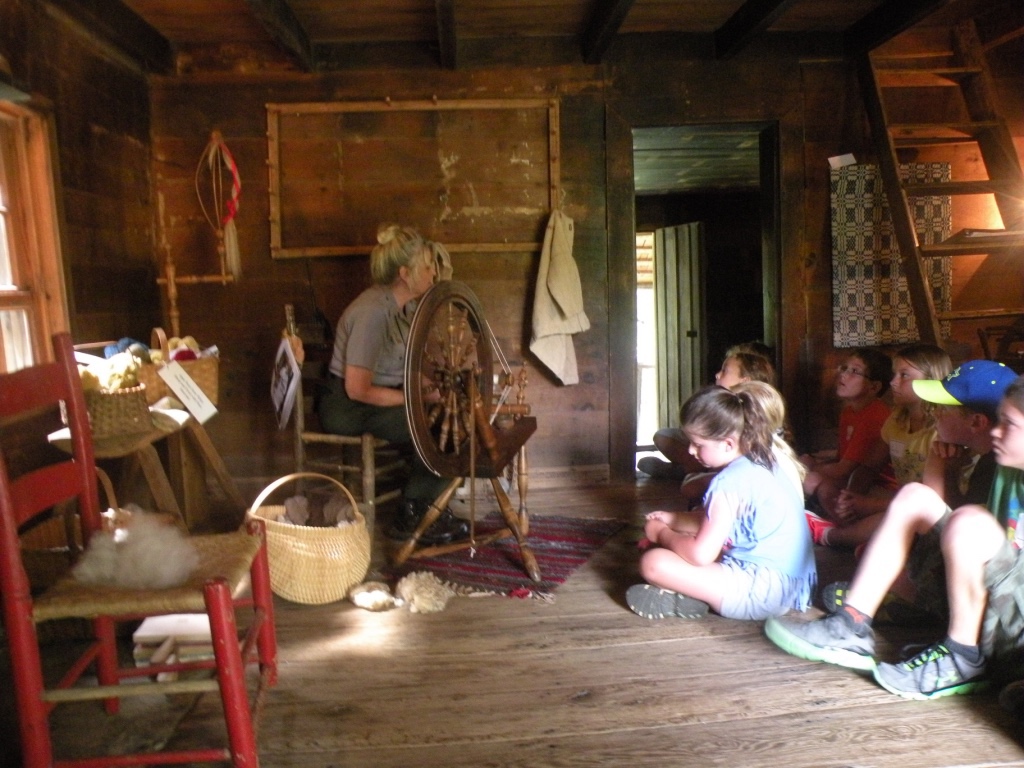 Comment on this post!