---
Blue Ridge Brutal - Aug. 11, 2018
Posted On Thursday, July 12, 2018
---


BLUE RIDGE BRUTAL
Mark your calendars for Aug. 11, 2018.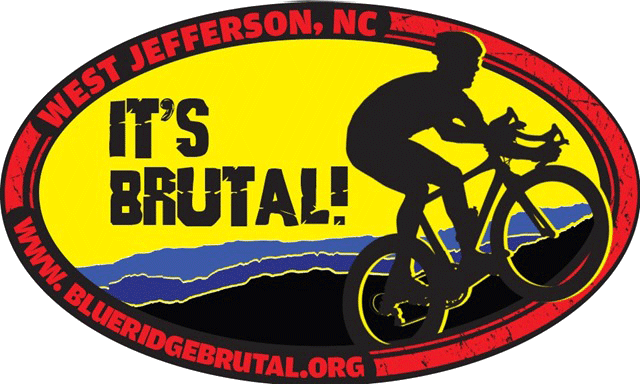 The Blue Ridge Brutal is not for the faint hearted. All of the rides - 102, 72, or 56 miles, take you onto the Blue Ridge Parkway and over many hills. As such, all these Rides can be considered challenging to strenuous. However, you can mix the pain with the joy of riding through some of the most beautiful scenery in North Carolina which, we believe, makes these rides some of the most spectacular in the area. For the 50 riders who register to climb Mount Jefferson, be aware that, although not officially classified, it is about as near to a Category 2 climb as possible rising almost 1500 feet over 3.4 miles with an average grade of approximately 8%. Now for those who may not want to hide but want to support the event an the Ashe Civic Center, please have a look at the volunteer tab on the Blue Ridge Brutal website. We'd love to have you take part. 4 Seasons Vacation Rentals offers accommodations for the event!
Read the full article at blueridgebrutal.org
WEBSITE - RESISTER - RIDE INFO - VOLUNTEER - ACCOMIDATIONS - AREA INFO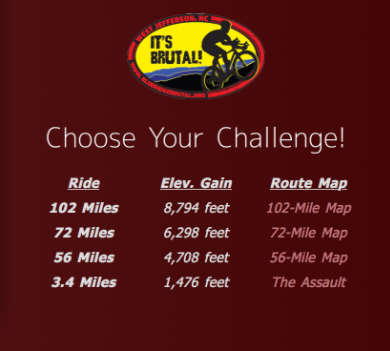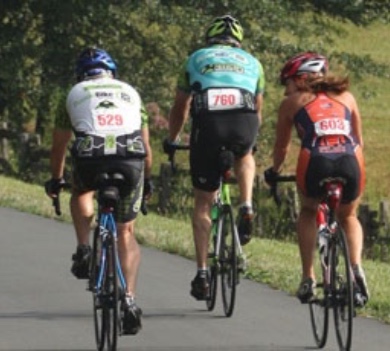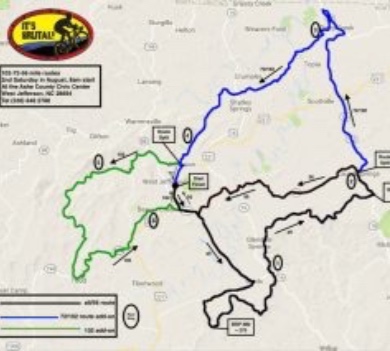 Comment on this post!