---
Area Events Calendar
Posted On Tuesday, July 2, 2019
---
There are several online resources to get the scoop on area events in the NC High Country!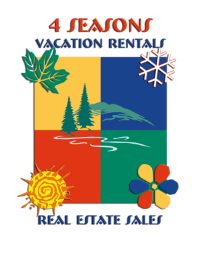 4 Seasons offers a several articles about local events on our blog. Go to our website, click on the "About Us" tab at the top, then click on "Blog."
CLICK HERE
Or view our area events calendar by clicking the "Explore Area" tab, then clicking on "Calendar of Events." CLICK HERE
Check out the Ashe Chamber of Commerce calendar for more additional information on events in Ashe County, NC!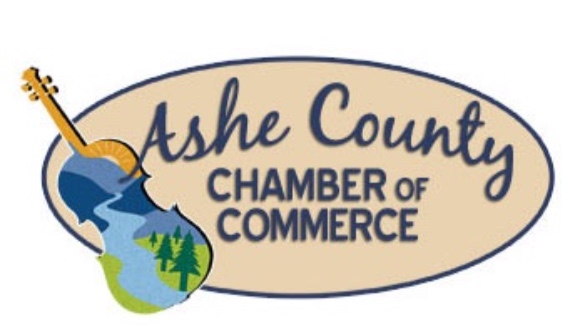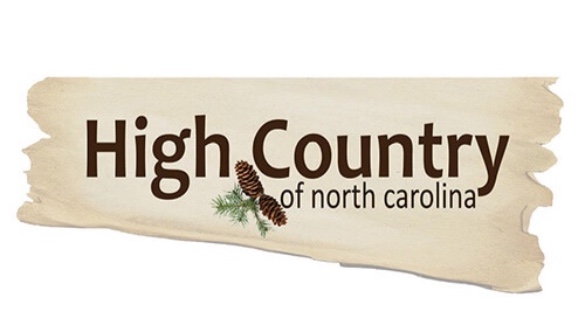 Or view the High Country Host calendar for even more events in Watauga, Avery, Wilkes, Alleghany and Ashe Counties!
Comment on this post!