---
A Peaceful Parkway Moment
Posted On Thursday, May 7, 2020
---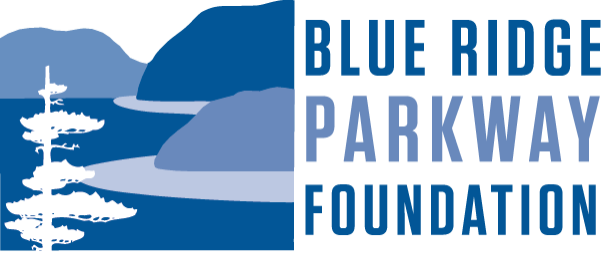 Many people are turning to the scenic drive, and the miles of trails it connects, for a sense of balance. Many others are staying home and dreaming of their first adventure once this storm has passed.
No matter how you are choosing to weather these difficult times, we know the Parkway is important to you. We also know that we owe a great amount of appreciation to the rangers who are essential to keeping this national treasure available to us. If you are making a visit, please help protect the Parkway, and take the time
to review these simple ways to help keep everyone safe.
Comment on this post!