---
Saloon Studios Live
Posted On Tuesday, May 14, 2019
---
A passion for the Old West, westerns, and live music—especially rock and roll—inspired this 19th-century western town replica, complete with sheriff's office, undertaker, post office, bathhouse, blacksmith shop, stables, dress shop, cantina, general store… and at the heart of this 20-acre town is what else but the Saloon!

Most importantly, this saloon doubles as a live performance stage and recording venue with state-of-the-art recording equipment, technology, and sound engineering, presenting music legends and rock'n roll hall of famers!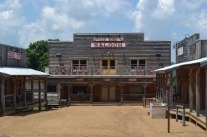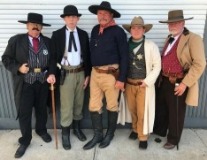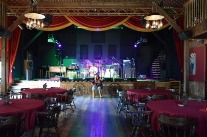 Comment on this post!