---
Choose & Cut Trees in the NC Mountains
Posted On Monday, December 7, 2020
---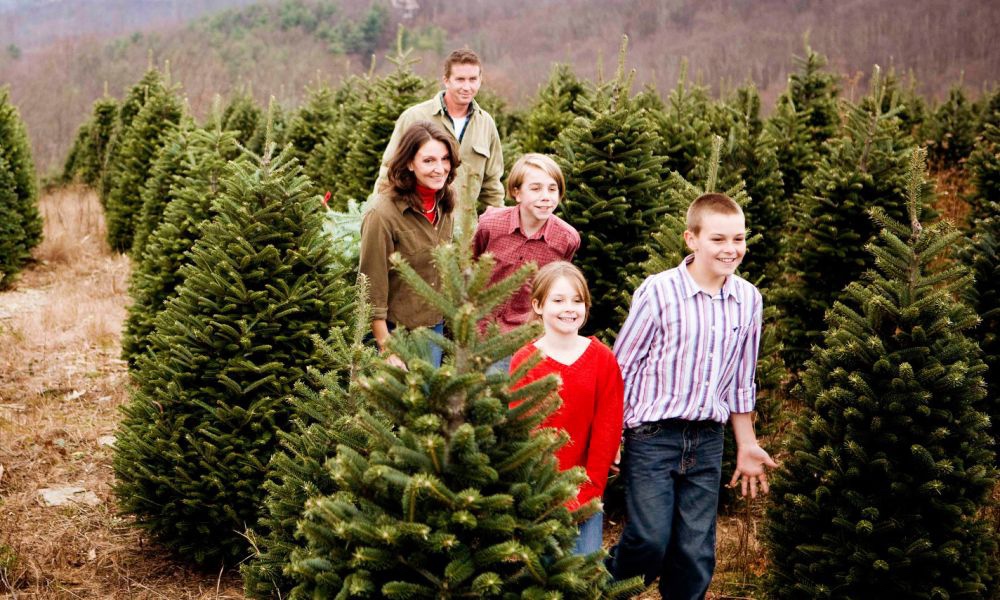 The Ashe County Christmas Tree Association is an association of family farmers in North Carolina's Blue Ridge Mountains that specialize in growing the Cadillac of Christmas Trees...the Majestic Fraser Fir.
The Fraser Fir is highly prized all around the country because of its aroma, shape, dark green color, excellent needle retention and strong branches capable of carrying heavy ornaments. Learn more about the North Carolina Fraser Fir.
Association members also grow a wide variety of other Christmas tree species, nursery stock, and B & B stock; along with making and shipping wreaths and garland. Other Association members operate Choose & Cut farms or retail Christmas tree lots that families from all over the South visit to get their yearly Christmas tree.
For more information on the Ashe County Christmas Tree Association, please call the NC Cooperative Extension, Ashe Center at 336-846-5850 or email
[email protected]
.
Follow them on Facebook or Instagram, or view their website.
Ashe County's many choose & cut tree farms offer families a traditional holiday experience and memories that will last a life time!
Stay at a 4 Seasons cabin in the NC mountains this holiday season to experience the holiday magic of choose & cut tree farms!
take Home a tree during your WINTER GET-A-WAY!
4 Seasons Vacation Rentals & Sales offers vacation rental accommodations in the Blue Ridge Mtns convenient to these winter adventure locations, including cabins with hot tubs, fireplaces, long range vistas, river access, game rooms, and MORE! Click HERE to reserve your winter get-a-way today!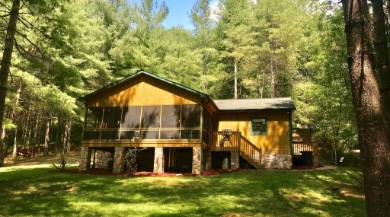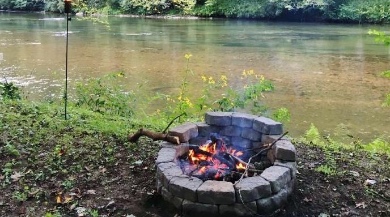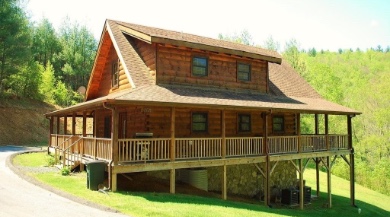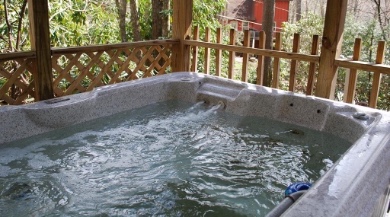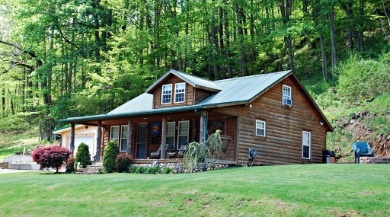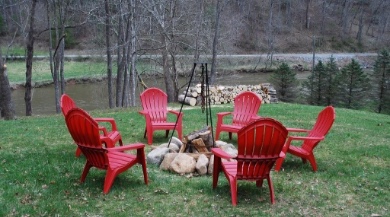 Comment on this post!