---
Rhododendron Ramble Hiking Challenge
Posted On Friday, February 12, 2021
---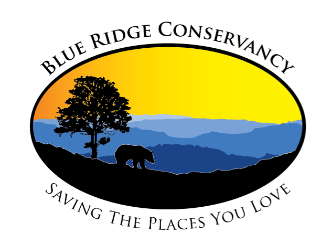 Blue Ridge Conservancy
usually hosts a series of guided hikes but this year we are trying something different. The Rhododendron Ramble is a hiking challenge designed for you to experience conservation lands on your own time.
If you choose to accept our Hiking Challenge, you will need to complete the following hikes, in any order, before the end of 2021.
Elk Knob State Park Backcountry Trail
Glen Burney Trail
Stone Mountain State Park- trail of your choice
J. Douglass Williams Park
Participants who complete the Rhododendron Ramble in 2021 will receive an exclusive BRC Hiking Club patch, a certificate of completion, and a trail journal and store coupon from
Footslogger
s
.
Rhododendron Ramble
guidelines, tips, and information about each trail can be found on our website.
Comment on this post!