---
Cross Country Skiing, Elk Knob State Park
Posted On Tuesday, February 2, 2021
---
Cross Country Skiiing - Elk Knob State Park – Todd, NC
Elk Knob is the only park in the state that offers cross-country skiing during the winter.
Dramatic elevation changes create an endurance challenge rewarded by beautiful forests and summit views.
The park attempts to stay open in extreme winter conditions to provide the service! Call the park office to make sure they are open on especially snowy days at 828-297-7261. HERE is a link to the trail map.

More on Cross Country Skiing from High Country Host click HERE.
More on State Parks from Our State Magazine click HERE.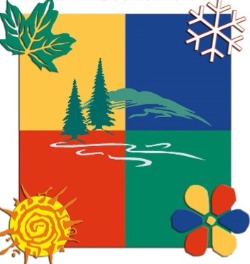 4 Seasons Vacation Rentals & Sales
We invite you to begin your NC mountain adventure by choosing one of our amazing High Country vacation rentals. Here at 4 Seasons Vacation Rentals, we manage vacation rentals in the West Jefferson, Jefferson, Todd, Fleetwood, Crumpler and Boone, NC and the surrounding areas. www.4SeasonsVacations.com or 336-246-2700
Comment on this post!